Services
Terrace Water proofing
Method 1: Without breaking only water proofing coating
Method 2: Chemical coating and top with IPS
Method 3: Breaking the existing brick bat coba, applying chemical coating and same brick bat coba with extra top layer chemical coating
Method 4: Without breaking with polyester cloth and chemical coating applicable also for parapet wall.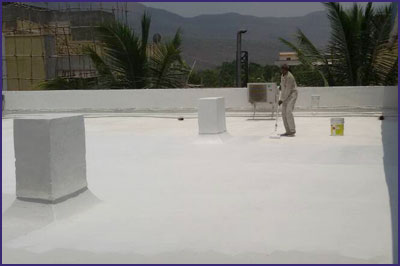 Exterior Wall Water Proofing Painting
Opening of cracks, filling the crack with polymer chemical and coating with water proofing chemical and Dr. Fixit 603 & Dr Fixit raincoat paints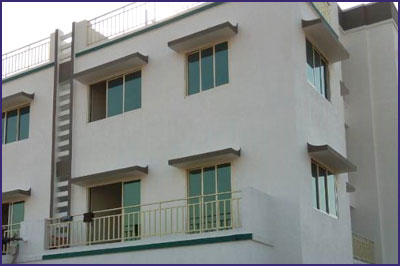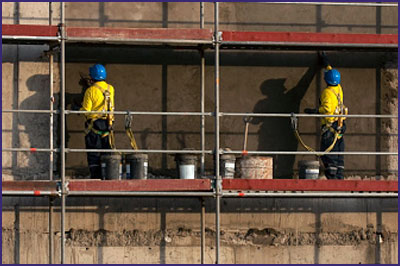 Leakage Proofing Wash Room & W/C
Repairing of beams & column, structural, wash room W/C leakages RCC water tanks using polymer chemical rust converter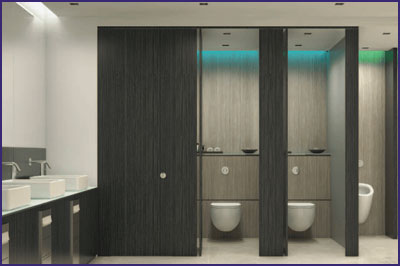 Rust Converter For M/S Grill Coating
Just tapping and removing rust from the metal surface and apply rust converter. then after any co. oil paint with any recommended shade.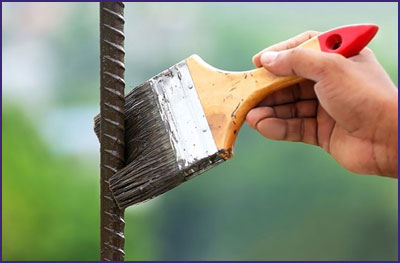 Interior Paintings & All types of Civil Works
Internal painting, tiling, flooring, brick work, exterior and Internal plastering etc.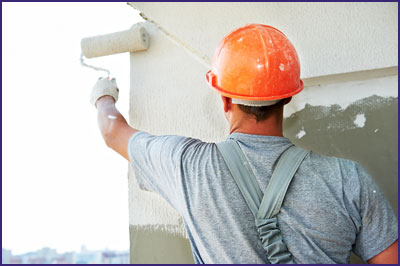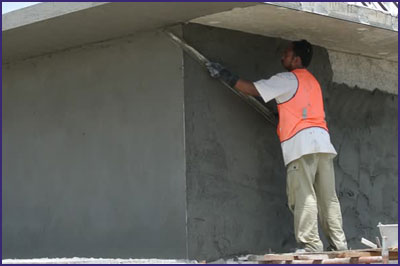 Polymer Waterproof Solution for Plywoods & Woods
Owing to this specific treatment of this polymer product plywoods and wooden planks, becomes reliabale in terms of durability & moisture resistance. cost effective and impeccable finsh.